Matthew Claudel and Jonathan Lapalme are McConnell Cities for People Fellows. Matthew Claudel is working on his PhD at MIT, where he co-founded MIT's designX program and Jonathan Lapalme is a member…
Read more from the source: Rethinking Urban Innovation in an Age of Entanglement
Ben Hecht on Equity, Innovation and Opportunity in American Cities
The Annie E. Casey Foundation
•
1569876586
Lisa Hamilton interviews Ben Hecht, the president and CEO of Living Cities. Their conversation focuses on America's urban landscape and explores opportunities to reduce poverty, drive innovation and promote equity and inclusion in cities across the nation. Click here to listen to the episode.
Bringing equity to the forefront of urban planning
Some city planners implement equity planning; evaluating urban planning decisions through the prism of how they would affect the least advantaged residents.
Cities failed us this decade
From Amazon to Nextdoor to Elon Musk, here's 10 ways we went so wrong.
Why Presidential Candidates Don't Address Urban Issues
governing.com
•
1576322551
Democrats rely heavily on urban voters for support, but the states that hold the first caucuses and primaries don't have really big cities. That tends to leave them off the campaign agenda.
The Smart Enough City https://mitpress.mit.edu/books/smart-enough-city
The Smart Enough City
The MIT Press
•
1571616000
Why technology is not an end in itself, and how cities can be "smart enough," using technology to promote democracy and equity. The open access edition of this book was made possible by generous funding from the MIT Libraries. Smart cities, where technology is used to solve every problem, are hailed as futuristic urban utopias. We are promised that apps, algorithms, and artificial intelligence will relieve congestion, restore democracy, prevent crime, and improve public services. In The Smart Enough City, Ben Green warns against seeing the city only through the lens of technology; taking an exclusively technical view of urban life will lead to cities that appear smart but under the surface are rife with injustice and inequality. He proposes instead that cities strive to be "smart enough": to embrace technology as a powerful tool when used in conjunction with other forms of social change—but not to value technology as an end in itself.In a technology-centric smart city, self-driving cars have the run of downtown and force out pedestrians, civic engagement is limited to requesting services through an app, police use algorithms to justify and perpetuate racist practices, and governments and private companies surveil public space to control behavior. Green describes smart city efforts gone wrong but also smart enough alternatives, attainable with the help of technology but not reducible to technology: a livable city, a democratic city, a just city, a responsible city, and an innovative city. By recognizing the complexity of urban life rather than merely seeing the city as something to optimize, these Smart Enough Cities successfully incorporate technology into a holistic vision of justice and equity.
New Urbanist Memes For Transit-Oriented Teens Will Save the City
The 62,000 members of this urbanist Facebook group are doing more than just making weird memes. (But they are making a lot of weird memes.)
On Track to 2040: General Plan 4-Year Review
sanjoseca.gov
•
1574208000
The Envision San José 2040 General Plan establishes a four-year review cycle, providing opportunity to evaluate the City's achievement of key goals and mid-course adjustments to the General Plan. This work will be done through open, public meetings of the Envision San José 2040 Task Force and City Council. The City is currently undergoing its second four-year review cycle from Fall 2019 to Spring 2020. To view past efforts, visit the General Plan Four-Year Review Cycle #1 (2015/2016) page. En...
Reference page for Social Progress Index http://www.sanjoseca.gov/index.aspx?NID=6426
Official Website
sanjoseanimals.com
•
1513030867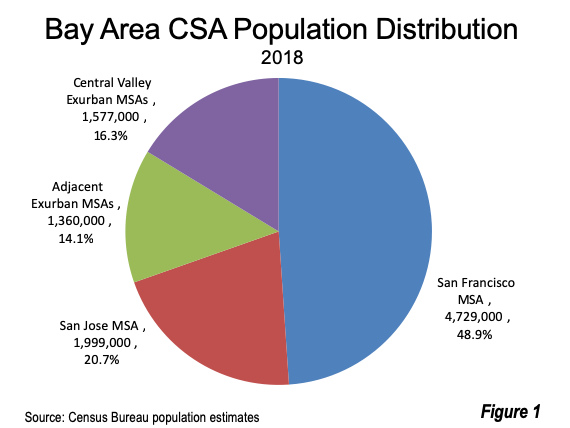 The Expanding and Dispersing San Francisco Bay Area
Center for Opportunity Urbanism
•
1573574653
This decade has witnessed rapid expansion of the San Francisco Bay Area, with the addition of three Central Valley (CV) metro areas, Stockton, Modesto and Merced. Over the same period, growth has shifted from San Francisco to its exurban metropolitan areas.
Rico: A vision for the Diridon Station Area
San José Spotlight
•
1574208000
South Bay YIMBY's vision for the development of the Diridon Station Area is of a vibrant, diverse, affordable and sustainable new neighborhood in the heart of San Jose. Making the most of this opportunity will require bold and proactive leadership from the city of San Jose to address key challenges with the current land use in the Diridon area. Growth of the Diridon area should benefit all San Joseans, regardless of race, gender or socioeconomic status. It should be a place where everyone fee...
A Chance to Transform Urban Planning
Modern cities, particularly in America, are habitats for cars as much as people, devoting huge amounts of space to roads and parking. "America is a great place to be — if you're a car," says Donald…
Urban congestion has not improved, FHWA report reveals
Time spent in traffic in urban areas has not improved much, according to the Federal Highway Administration's Urban Congestion Trends report. On Tuesday, Oct. 8, FHWA released its 2018 Urban Congestion Trends report. The report rates congestion in the 52 largest metro areas in three categories: hours of congestion, travel time index and planning time index. Hours of congestion is defined as the amount of time when freeways operate less than 90% of free-flow freeway speeds. According to the ...
Bay Area Officials Lay Groundwork For $100 Billion Transportation Ballot Measure – CBS San Francisco
CBS San Francisco
•
1569954997
The greater Bay Area has some of the worst traffic in the nation. Now one group is proposing a ballot measure that would provide a $100 billion solution.
Download the Deloitte Insights and Dow Jones app Today's cities are larger and more diverse than ever. More than half of the world's population now lives in urban centers, and this proportion is expected to increase to nearly 70 percent by 2050. 3 While urbanization has helped improve living conditions for millions of people around the world, there are often chronic economic and social disparities among city dwellers. In the developing world, one out of three urban residents still lives in sl...
Rethinking Urban Innovation in an Age of Entanglement
Matthew Claudel and Jonathan Lapalme are McConnell Cities for People Fellows. Matthew Claudel is working on his PhD at MIT, where he co-founded MIT's designX program and Jonathan Lapalme is a member…
Transforming Urban Cores into Smart Cities
From an article on the Lidar News website entitled "Transforming Urban Cores Into Smart Cities with Mobility Data and AI."
Trump's policy proposals for U.S. cities
In the wake of the president's disparaging remarks about Baltimore, Curbed examines the administration's urban policies.
Are workers ready to flee big cities? It's not that simple.
In the news lately: Some superstar cities and metropolitan areas are losing population. Unfortunately for fans of longtime local newspaper columnist Emmett Watson's "Lesser Seattle," the Emerald City is not one of them. A Bloomberg analysis of census data found that last year an average of 277 people were leaving Greater New York City every day; 201 departing Los Angeles; and 161 leaving Chicago in the rearview mirror. (At least part of this is a result of fewer immigrants arriving, partly d...
How Silicon Valley Reshapes our Cities
de dépendance
•
1567522541
So what are the (hidden) financial structures behind tech giants like Uber? Which are the transformative effects on the urban fabric of our cities? And how should we interpret the increased public criticism and regulatory scrutiny of these companies? Join us for a discussion on technology, capital and the city on September 27 @WORM. Mike Isaac... Read more »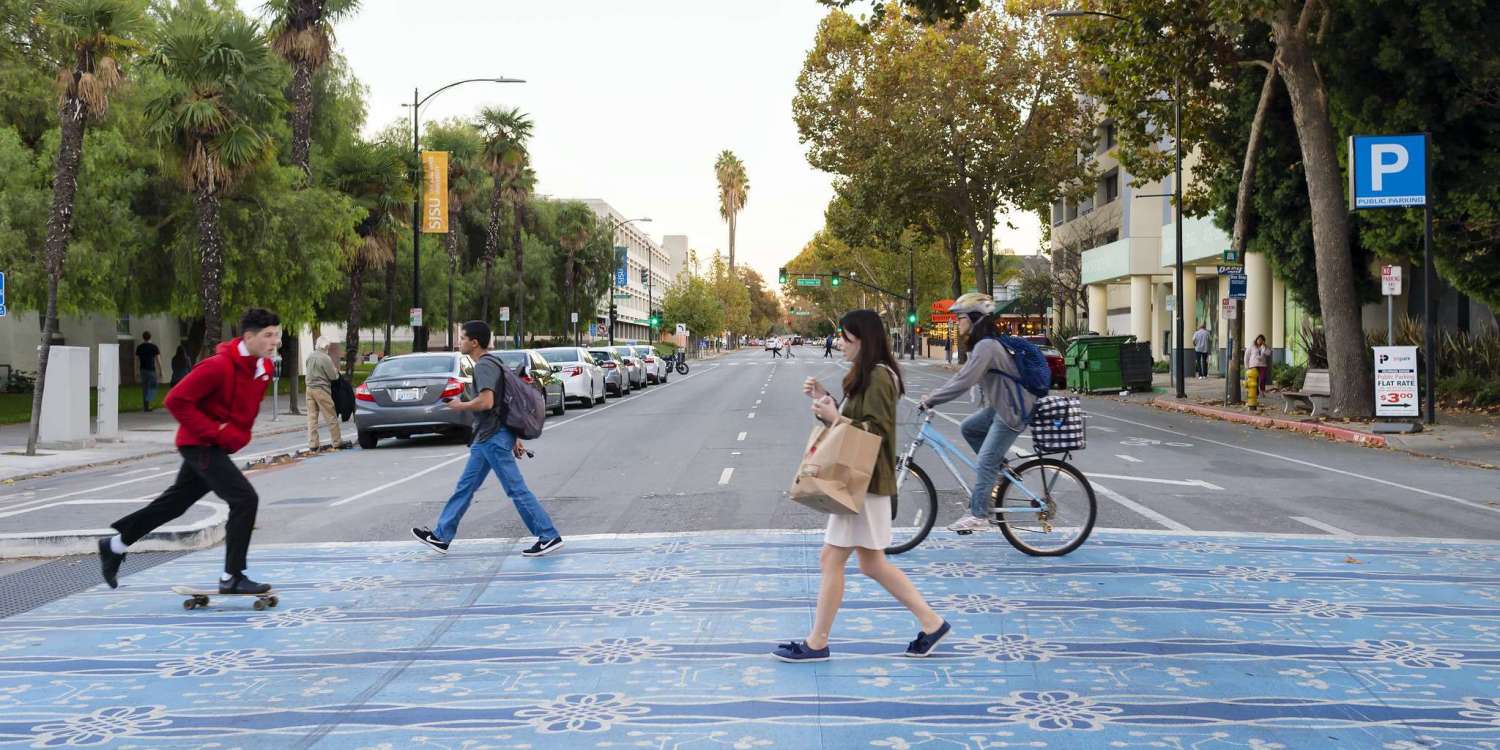 Updating San Jose's Urban Vision
Every four years, the City of San Jose has the opportunity to review and update selected elements of its general plan. Adopted in 2011, Envision San Jose 2040 is deeply important to the future of San Jose, laying out an urban vision for the Bay Area's largest city. Envision 2040 has set progressive and aspirational goals for San Jose around housing, transportation and resiliency. It has also earned recognition and awards for its extensive community engagement process and interdepartmental col...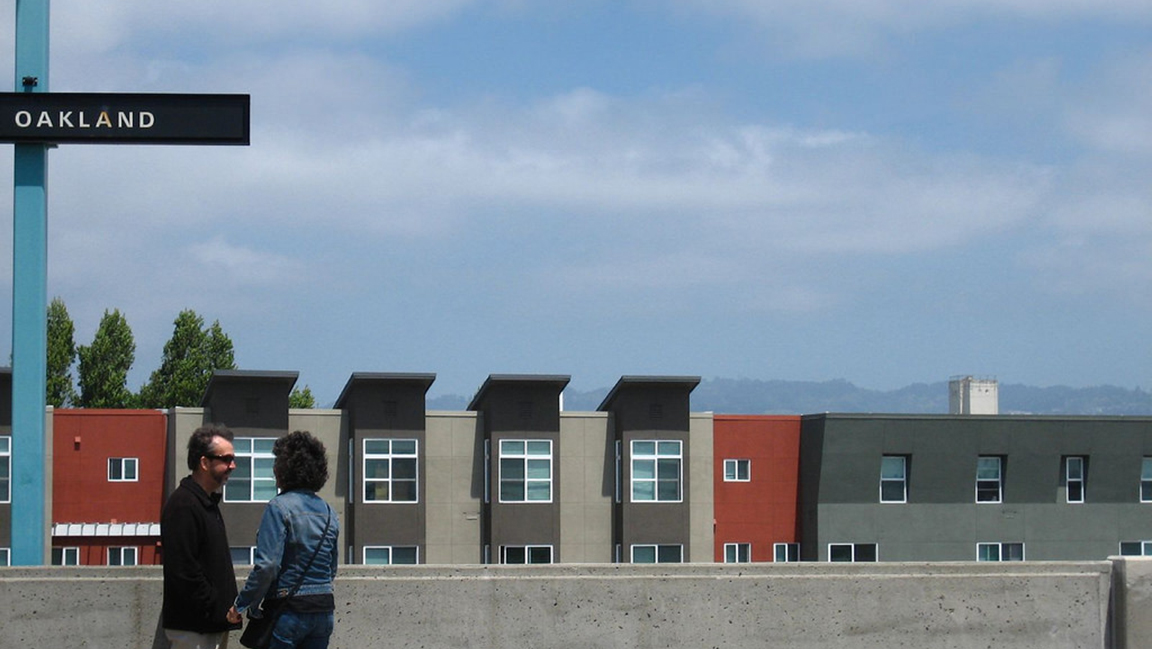 Gentrification and Race in the San Francisco Bay Area - News
Planetizen - Urban Planning News, Jobs, and Education
•
1565817273
A feature article revisits the gentrification and displacement discussion, especially as it pertains to racial and economic demographics, in one of the nation's most troubled and challenging housing markets.
Are college campuses becoming the new malls of the 21st century?
In an insightful Buzzfeed News article, Leticia Miranda explains why a large number of college campuses are becoming the new rulers of chain retailers. Although college is typically a time for young adults to pursue a higher level of academia, another type of
Most expensive city in your state
Americans' lifestyle is mostly determined by their income. Another factor, however, is where they live. The cost of everyday necessities, like food, transportation, and rent, varies considerably nationwide and can impact how far an income can stretch. The cost of living even among the cities considered the most expensive places in their state also varies widely. In the most expensive place in Alabama, a dollar goes about as far as it would in the least expensive place in California. This is t...
The Unlikely Urbanism of a Flea Market — Strong Towns – San Jose Community NETWORK
San Jose Community NETWORK
•
1563994856
This place is a work horse. It grows small businesses from scratch without recourse to bank loans or government subsidies. It provides products and experiences that are genuinely needed in the comm…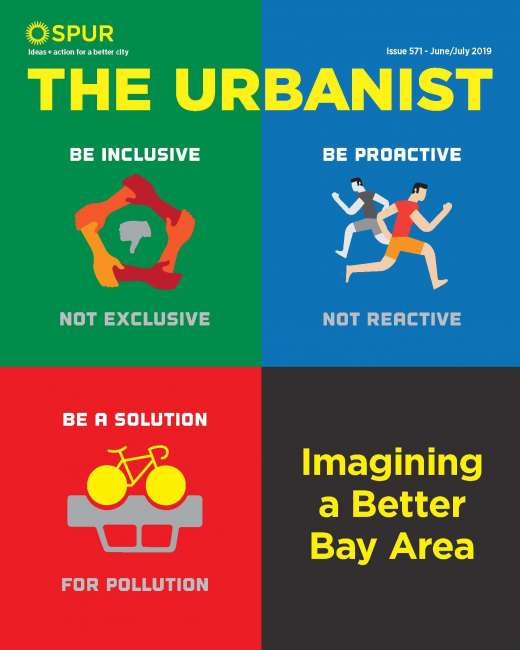 Be Regionable: An Urbanist Poster Campaign
One of the goals of the SPUR Regional Strategy is to help the citizens of the Bay Area to think regionally. So we partnered with CCA TBD, a design studio at the California College of Art, to create a series of posters that would inspire people to feel passionately about not just the city they live in but the region we're all a part of.
Catalyze SV Happy Hour to Introduce New Board Co-Chairs, ED
facebook.com
•
1564590654
Drinks event in Santa Clara, CA, United States by CatalyzeSV and Taplands Taproom, Bottle Shop & Neighborhood Brewery on Wednesday, August 7 2019
BAM releases their 2019 rankings for top master of architecture programs
The rankings are in! With the upcoming school term quickly approaching where do the world's master of architecture programs stack up? This year Best Architecture Masters Ranking (BAM) has released their list of top programs. Coming in at the top once again is Harvard GSD's Masters in Architecture...
Urban Amenities Lure the Rich. Income Inequality Follows
A new study finds that as the rich move back to superstar cities' urban cores to gain access to unique amenities they drive low-income people out.
Which communities are left behind when infill housing policies are overwhelmingly focused on urban settings? We're digging into this & other questions in our new #CAhousing series: https://t.co/esYA09fCgM https://t.co/YR8jLntw6B https://twitter.com/MoveCAFWD/status/1157403275156697100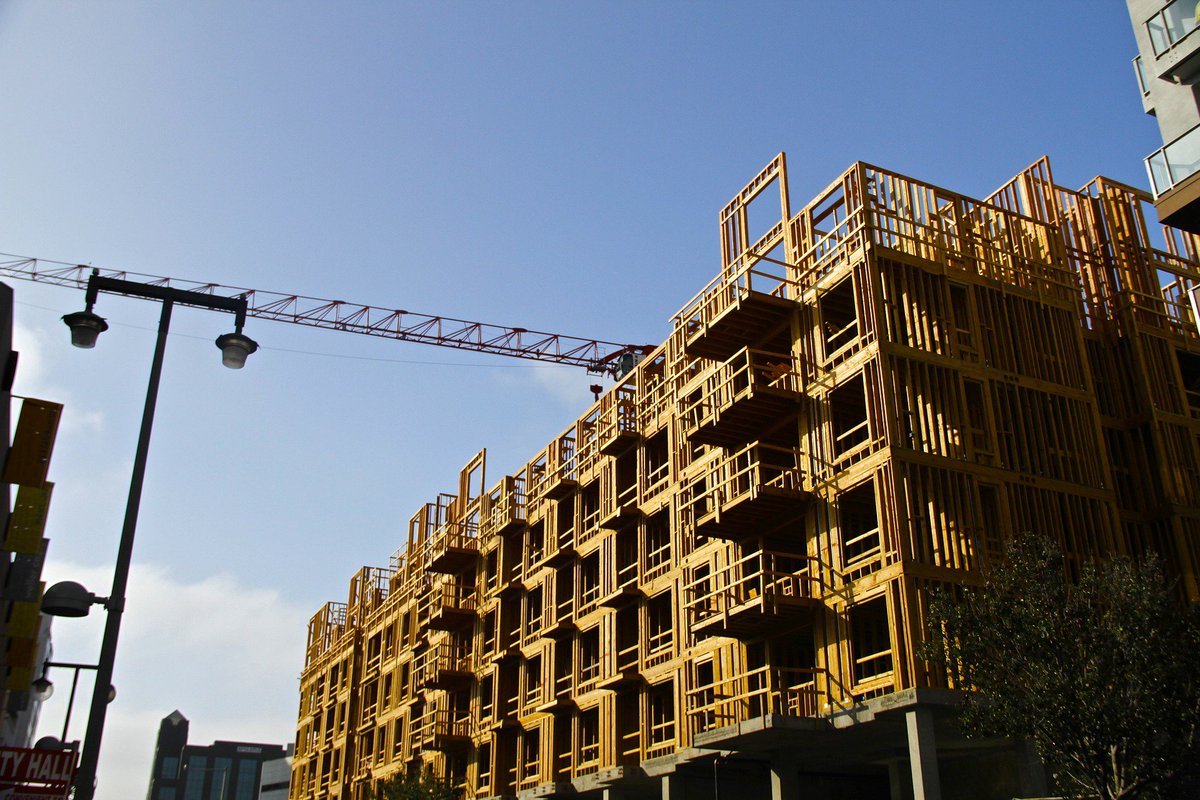 Which communities are left behind when infill housing policies are overwhelmingly focused on urban settings? We're digging into this & other questions in our new #CAhousing series: https://cafwd.org/reporting/entry-new/one-way-to-unlock-the-housing-ca-needs-encourage-more-varieties-of-infill …pic.twitter.com/YR8jLntw6B
One Way to Unlock the Housing CA Needs? Encourage More Varieties of Infill
(Photo: Will Buckner/Flickr) Editor's Note: This story is Part 1 of Unlocking Infill, a California Economic Summit series on the complexities of infill development. If you have ideas for topics that should be covered in this series, we want to hear them. Send your idea to info@cafwd.org. California is increasingly focused on promoting infill development to meet greenhouse gas targets and satisfy consumer demand for walkability and short commutes. Gov. Newsom's budget adds to that focus with a...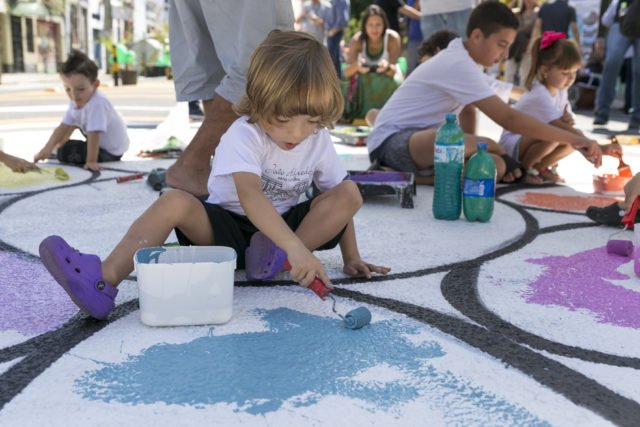 #UrbanTransformation can be practical, low-cost, beautiful AND save lives. Read more about how Porto Alegre improved one of its most dangerous roads, welcoming space for the whole community. http://ow.ly/EvMe50vgV8d @WRIBrasil pic.twitter.com/NXeDdjWOc9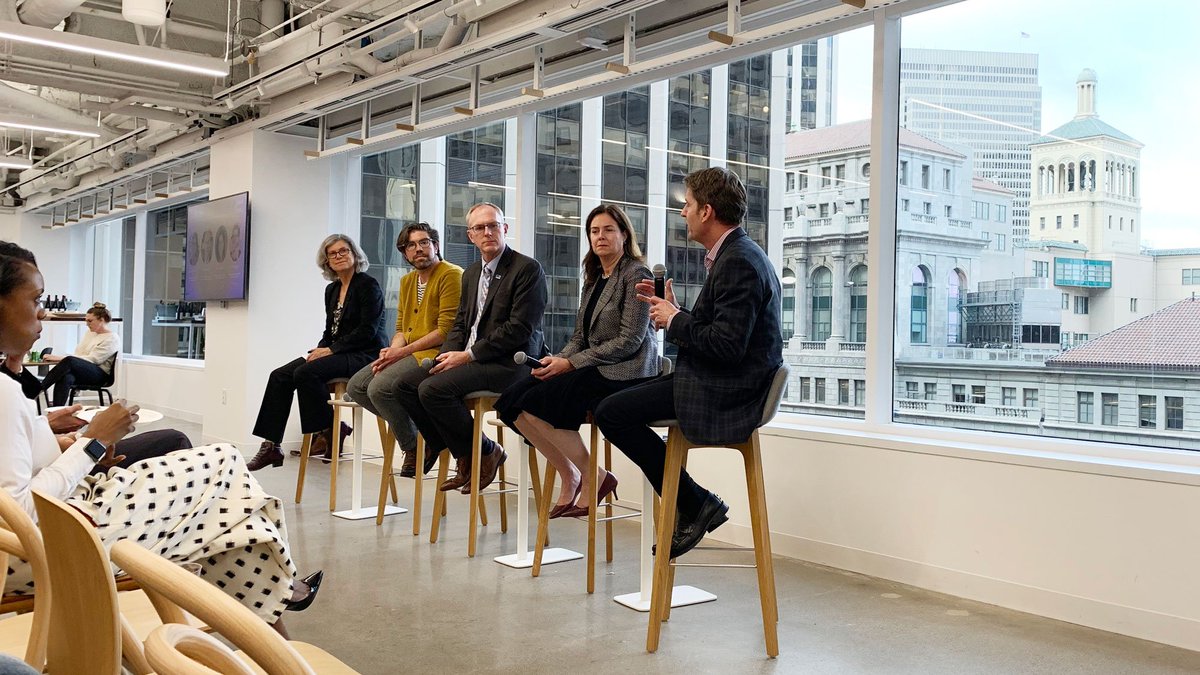 Principal Leader of Retail Design, Barry Bourbon, hosted a thought-provoking panel discussion in our San Francisco office to discuss the future of cities and the role stress and anxiety play in our daily lives as our environments become increasingly urban. https://bit.ly/2xnYcrI pic.twitter.com/CGiRyfMSuH
The surprising link between urban nature and human wellbeing
The surprising link between urban nature and human wellbeing A conversation with Anna Jorgensen, Lead Researcher, Improving Wellbeing through Urban Nature (IWUN) and Head of Department, Landscape Architecture, University of Sheffield Reimagining the Civic Commons Jun 20 Your research looks at the impacts to physical and mental health when people in cities have access to and experiences with the natural world. Why do you think people's mental and physical wellbeing is measurably improved by na...
How To Nurture Urban Innovation
CleanTechnica
•
1561142718
An interview with Rinat Guy, the CIO (Chief Innovation Officer) in the Municipality of Tel-Aviv - Yafo, Israel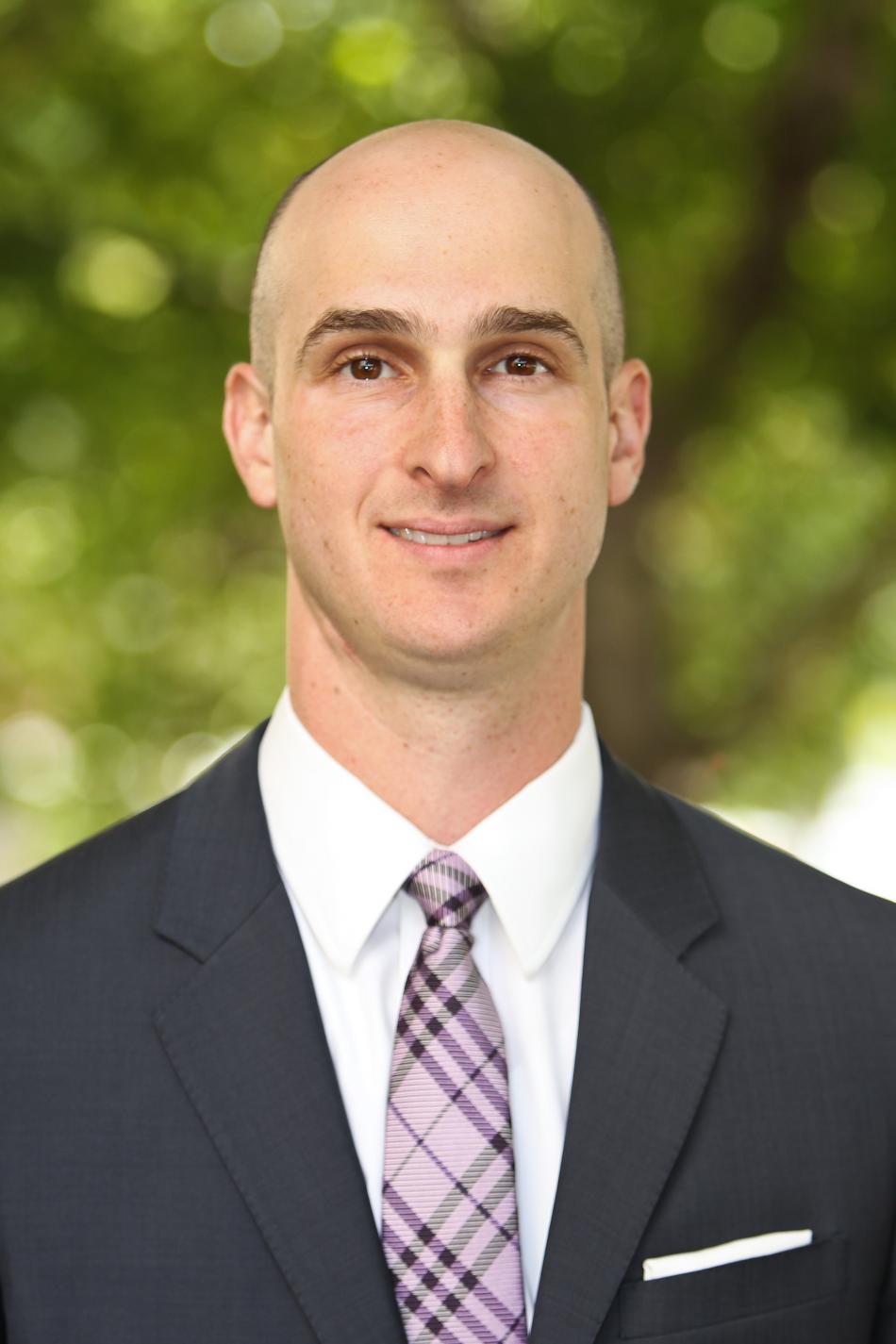 Connecting people by proximity: A better way to plan metro areas
Proximity has always been an essential ingredient in building great places. From Jane Jacobs to Jan Gehl, urban theorists consistently argue that bringing people and opportunities closer together allows neighborhoods to flourish. New research from the Bass Center for Transformative Placemaking at Brookings confirms that when it comes to site selection, American businesses continue to value proximity. Our colleagues' analysis found that, between 2004 and 2015, overall job density in large metr...
Proposed Tower In San Jose Distracts From Good Urbanism - News
Planetizen - Urban Planning News, Jobs, and Education
•
1558289954
A group has proposed a monumental tower to advertise San Jose and Silicon Valley to the world. The city would be better off focusing on its streetscape rather than its skyline.