It matters because Silicon Valley lives largely in an echo chamber, focused on churning out innovation at breakneck pace without ever playing devil's advocate to think how those tools might be misused.
Source: It Was The Government Not Silicon Valley That Pioneered The Digital Surveillance State
7 Rules for Creating "15-Minute Neighborhoods" — Strong Towns
Strong Towns
•
1567782000
We hear it everywhere we go: people want, and cherish, the kind of complete neighborhood where you can meet most of your daily needs within a 15-minute walk. What will it take to create more such places in North American cities and towns?
Valley Water to award grants for environmental protection projects
ABC7 San Francisco
•
1567795478
Finding funding for environmental projects can be a daunting task, but Valley Water is hoping to make it easier for local organizations to make a difference in their communities.
Trump's tariff war threatens future of innovation economy – Silicon Valley
Silicon Valley
•
1567599044
The president risks our global dominance in a field that will determine who will lead the world for decades to come.
Late last week, the Atlantic published a somewhat provocative piece, " The Future of the City is Childless." The article presents demographic data on the declining number of children in high-density cities like San Francisco, Seattle…
"Innovative Community" Nuzzel Newsletter by San Jose Community NETWORK on Tue, Aug 6 2019
Tue, Aug 6 2019: "Innovative Community" by San Jose Community NETWORK (SanJoseVoice) on Nuzzel. Subscribe to "Innovative Community" Nuzzel Newsletter
Venture capitalist Vinod Khosla is betting big on innovation startups
business-standard.com
•
1564823160
Read more about Venture capitalist Vinod Khosla is betting big on innovation startups on Business Standard. Khosla of the view that technologies such as artificial intelligence and 3D printing are now becoming the new platforms and offer huge opportunities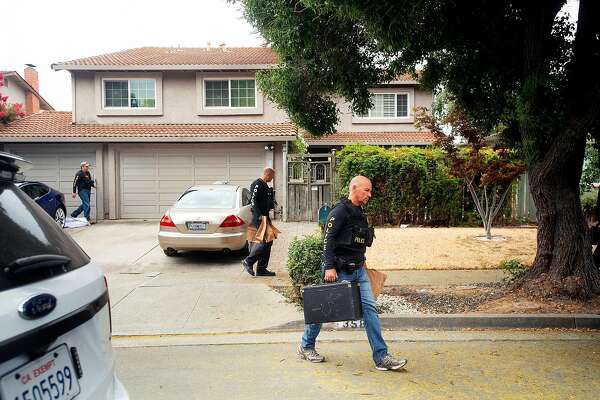 Former 49ers QB Jeff Garcia, a Gilroy native: 'Our community will rise above'
SFChronicle.com
•
1564862687
Gilroy is home to former 49ers quarterback Jeff Garcia, world-champion boxer Robert "the Ghost" Guerrero, and Rob Mendez, a high school football coach who won the Jimmy V award for perseverance — a trait of the town that is reeling from the Garlic Festival shooting.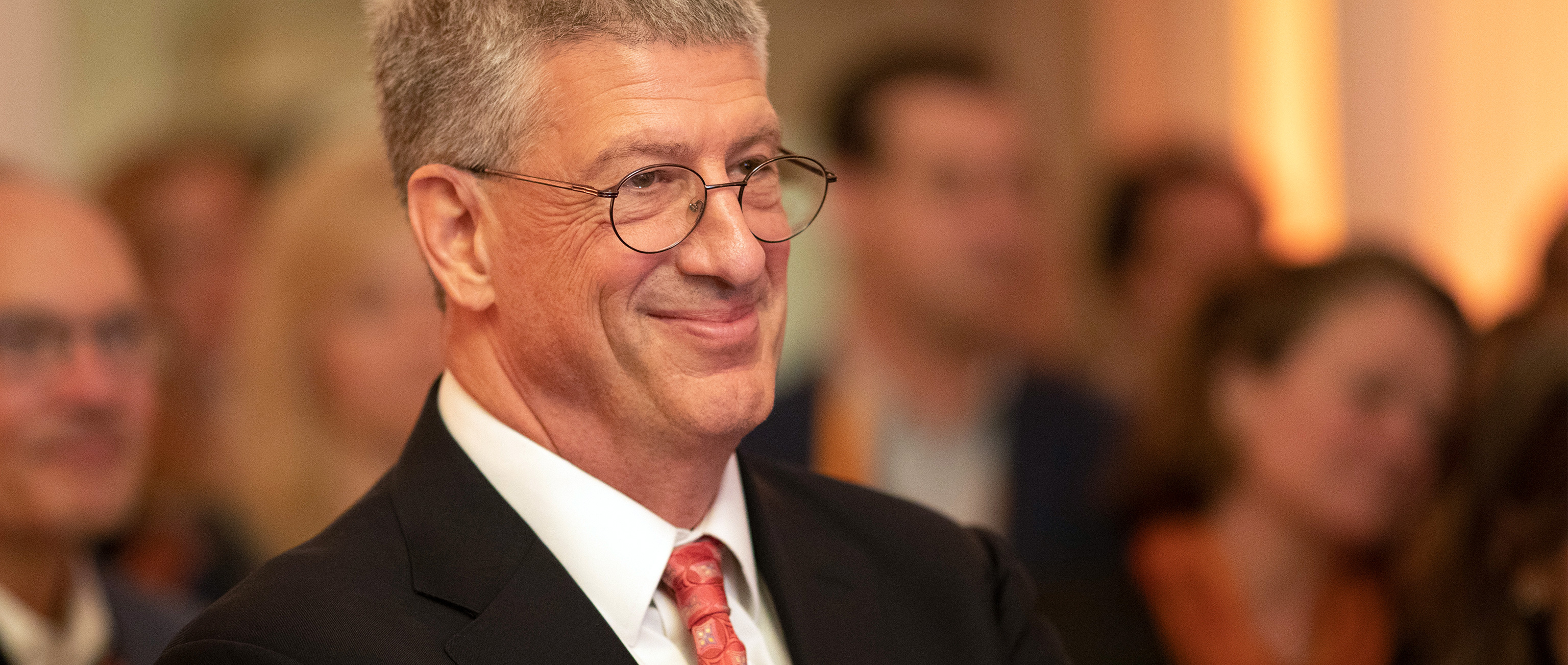 Don Gips on Designing New Systems and Innovative Multi-Sector Partnership
Don Gips joined the Skoll Foundation in early April, taking over leadership responsibilities from Interim President and COO, Richard Fahey. Don brings a wealth of experience in both the public and private sectors and has long collaborated with and supported social entrepreneurs. Though he maintains that he's still very much in a listening and learning mode, he shared a bit of his time recently to chat about how he sees the work of the Skoll Foundation and the potential for multi-sector collab...
Community Development Director Moving Northward To Redwood City
Palo Alto, CA Patch
•
1564611155
Community Development Director Moving Northward - Redwood City-Woodside, CA - Receiving nice parting words from Menlo Park, Mark Muenzer will take over Redwood City's planning department Aug. 19.
Variety Salutes 50 Impactful Charities Serving Humanity, the Environment and Animals – Variety
American Civil Liberties Union The ACLU is a nonprofit organization that works to defend and preserve the individual rights and liberties guaranteed by the Constitution to every person in the United States.
Working to Realize Equity for ALL
Society is better for everyone when even the most vulnerable among us can participate, prosper, and reach their full potential. This July we are reflecting on the values of our nation and the stark reality that access to opportunity is uneven. At Heartland Alliance, we are using our work and voices to ensure that individuals in our communities, and around the nation, can equitably access health and healing, safety and justice, and economic opportunity. See how the team at Heartland Alliance...
How a culture of listening strengthens reporting and relationships
American Press Institute
•
1536057661
When Journal Star executive editor Dennis Anderson created a reader advisory board with residents of Peoria's predominately African American South Side in 2014, he knew the paper had some work to do. Regard for the Journal Star wasn't particularly high among these residents of the central Illinois town; some said that the only time they …
Elected officials share successes, challenges with public engagement
National Civic League
•
1546184434
Public engagement matters when tackling important issues in local government, elected officials agreed recently. Whether local governments want to increase taxes or develop a master plan, public input has been valuable in achieving goals for municipalities, elected officials said in Los Angeles during a Kettering Foundation mayoral learning exchange organized by the National Civic League....
"Innovative Community" Nuzzel Newsletter by San Jose Community NETWORK on Sun, Jul 21 2019
Sun, Jul 21 2019: "Innovative Community" by San Jose Community NETWORK (SanJoseVoice) on Nuzzel. Subscribe to "Innovative Community" Nuzzel Newsletter
How to make manufacturing cool again? Focus on jobs that involve creativity and innovative ideas, and highlight how your company is creating change in the community. #MFGSJ #ManufacturingCareers #Manufacturing #MFGDay19 #IndustryWeek #SanJosehttps://www.industryweek.com/leadership/why-manufacturing-s-not-cool?fbclid=IwAR0ww4433J0dyd8q6Ouq1vz4TX3Bk59yn9YV11YfmgJbN9Q1W5rEgIKPtpQ … Why Manufacturing's Not Cool A high school student explains why you're failing to reach teens and millennials. indu...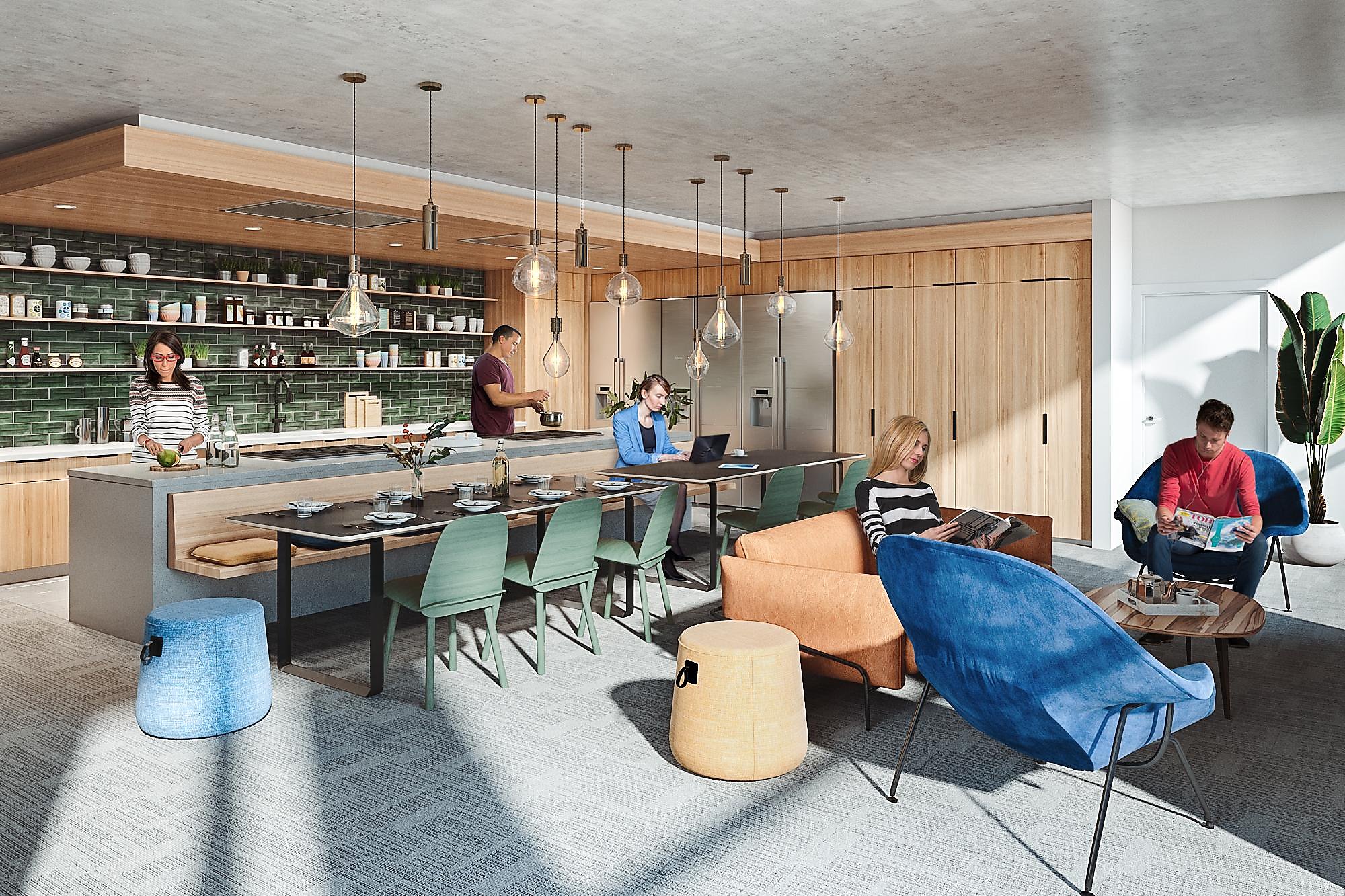 A tale of two cities: How SF and San Jose are approaching co-living projects
One reason developers have been slow to build co-living projects in San Francisco is the city's 2013 decision to require "group home" projects to meet the same affordable housing requirements as other market-rate developments. The decision killed a project that developer Build Inc. and co-living provider Open Door proposed at 1532 Harrison St. The proposal called for 235 micro-suites organized around 28 shared living spaces. "Overnight the board killing our project — we reverted to tradition...
Yosemite: Man found dead in Hetch Hetchy Reservoir may be missing Los Gatos hiker
The Mercury News
•
1561649280
Investigators at Yosemite National Park said Thursday they are trying to identify the body of a man who was found Tuesday afternoon floating dead in Hetch Hetchy Reservoir. Park officials say it may be a Los Gatos electrical engineer who friends say was swept of a bridge three weeks ago while hiking near the reservoir at Wapama Falls — a 1,400-foot waterfall that is roaring this year due to the melting of the heavy Sierra snow pack. Friends say the man, Chris Mangan, 56, was an ardent hiker a...
The latest A Writer's Life! https://t.co/OvPWPRKqXw Thanks to @svyantek @TCFRICK @Greg_CHF #blogging #writing https://twitter.com/grattongirl/status/1143660782187700229
The latest A Writer's Life! https://paper.li/f-1297433916?edition_id=1b33ec60-97a0-11e9-a7d8-0cc47a0d15fd … Thanks to @svyantek @TCFRICK @Greg_CHF #blogging #writing ALPSP Awards for innovation in publishing www.alpsp.org The judges have announced the shortlist for this year's awards. Read the press release here. The finalists will be showcased at the ALPSP Conference and the winners announced at the... paper.li
shelleywilsonauthor.com - I'm thrilled to invite debut author Lucy Mitchell to share her publishing journey with us today, and I'm honoured to feature in her story. You are an inspiration, Lucy x How Self-Publishing My Book H…
Small businesses need state aid
RE: "California just passed a $215 billion budget. Here's what's between the lines.," June 13, 2019. Although California leads the nation in expanding healthcare coverage, too many middle income entrepreneurs and small business employees are struggling to afford health insurance. Something is being done about this problem, but it isn't quite enough just yet. As part of the next state budget, California will offer healthcare premium assistance to include people who make up to 600 percent of th...
Lessons Learned from Resilient by Design: How Designers Can Engage Communities to Think Forward - DesignIntelligence
The Urban Land Institute began sounding the alarm within the SF Bay Area real estate business community with a 2015 report. The report spoke to the need for innovation in governance, finance and design to meet a challenge that is no longer in the distant future, noting that over 280 square miles of low-lying land in the nine county Bay area region is vulnerable to being inundated as soon as 2050.[1] While initial conversations about climate adaptation and shoreline resilience have been led b...
San Jose ranked #2 "Best Small Business Growth City in America for 2nd year
City of San Jose
•
1557254582
Retaining its position as the second best metro area for small businesses in the US for the second year, San Jose has shown continued strength in its small business community's annual revenue, credit score, longevity and other factors. The annual ranking is by Biz2Credit, an online company specializing in small business financing. To determine the... Read more »
Rebuilding volunteers give TLC to older Willow Glen homes – East Bay Times
East Bay Times
•
1557062990
More than 1,000 volunteers from companies, churches, service clubs and other community organizations spent April 27 repairing and rebuilding homes of the needy in Santa Clara County.
"Innovative Community" Nuzzel Newsletter by San Jose Community NETWORK on Sun, May 5 2019
Sun, May 5 2019: "Innovative Community" by San Jose Community NETWORK (SanJoseVoice) on Nuzzel. Subscribe to "Innovative Community" Nuzzel Newsletter