Commentary: California's two-tier society Sacramento BeeCalifornia is an economic powerhouse, but its staggering economic inequality continues to grow. Many people are being left behind in this two-tiered society, …
2019 Workforce Report reveals highest-paying industries, demographic disparities – Santa Cruz Sentinel
Santa Cruz Sentinel
•
1568419629
SANTA CRUZ — The 2019 State of the Workforce Report, released in August, reveals the county's strongest industries and where the workforce has room for improvement. The report, conducted by i…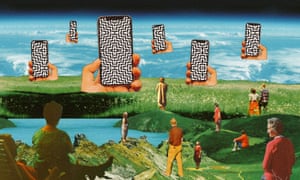 10,000 baby boomers turn 65 in the US every day – can Silicon Valley help with 'happier ageing'?
the Guardian
•
1567550227
Companies are creating new devices and apps to mine seniors' golden years and address the challenges of growing older
In California, Nearly 40% of Young Adults Live With Their Parents. Here's How They Do It
Nearly 40% of young adult Californians live with their parents. How much money do they make, and how do they manage dating with parents around? Dive into t
The economic impact of closing the racial wealth gap
McKinsey & Company
•
1565699590
The persistent racial wealth gap in the US is a drag on black Americans as well as the overall economy. New research quantifies the impact of closing the gap and identifies key sources of this socioeconomic inequity.
Bay Area Gentrification Displacing Communities of Color – Local News Matters
localnewsmatters.org
•
1564704000
View of downtown Oakland from a building for homeless residents which opened about three years. (Photo by Scott Morris, Bay City News) View of downtown Oakland from a building for homeless residents which opened about three years. (Photo by Scott Morris, Bay City News) Alma Blackwell was born and raised in West Oakland but after years of intense gentrification followed by waves of displacement, she barely recognizes her old neighborhood. "There's almost no one left," Blackwell said of her for...
A look at police use of force against people of color – Local News Matters
Local News Matters
•
1565021135
Police used force against people of color most often in Contra Costa and Solano counties during the 2016-17 period, according to the Bay Area Equity Atlas. Five out of every 100,000 people of color were subjected to acts of force by police, both fatal and non-fatal, in each county, the highest in the region, Atlas researchers found. The Bay Area Equity Atlas is a repository of data focused on quantifying racial and economic inequality in the region. San Francisco and Marin counties had the lo...
Most expensive city in your state
Americans' lifestyle is mostly determined by their income. Another factor, however, is where they live. The cost of everyday necessities, like food, transportation, and rent, varies considerably nationwide and can impact how far an income can stretch. The cost of living even among the cities considered the most expensive places in their state also varies widely. In the most expensive place in Alabama, a dollar goes about as far as it would in the least expensive place in California. This is t...

Smart Cities for All Partners with Mexico's Biggest Cities to Promote Digital Inclusion
Smart Cities For All
•
1564996646
PRESS RELEASE FOR IMMEDIATE RELEASE: August 5, 2019 Contact: Udita Singh, G3ict, udita.singh@g3ict.org G3ict's Smart Cities for All global initiativ
California an economic giant with the nation's highest poverty – The Mercury News
The Mercury News
•
1564902075
As California's socioeconomic gap widens, its two-tier society is also becoming more obvious.
Urban Amenities Lure the Rich. Income Inequality Follows
A new study finds that as the rich move back to superstar cities' urban cores to gain access to unique amenities they drive low-income people out.
StubHub president: Big tech 'absolutely' has a role to play in addressing wealth inequality https://finance.yahoo.com/news/stubhub-sukhinder-singh-cassidy-wealth-inequality-131809018.html
Big tech 'absolutely' has a role to play in addressing wealth inequality
sports.yahoo.com
•
1564704000
StubHub president Sukhinder Singh Cassidy said on "Influencers with Andy Serwer," that big tech "absolutely" has a role to play in wealth inequality.
Two-thirds of applicants are white and about 60 percent are males. By comparison, just 13 percent are Latinos, even though they are California's largest ethnic group. http://ow.ly/sGhy50vgyGh http://ow.ly/sGhy50vgyGh White Men Are The Biggest Group Applying To Redraw California's Voting Maps Fourteen seats are up for grabs on a panel to decide election districts. In a state known for its diversity, the applicant pool is 60% male and two-thir... laist.com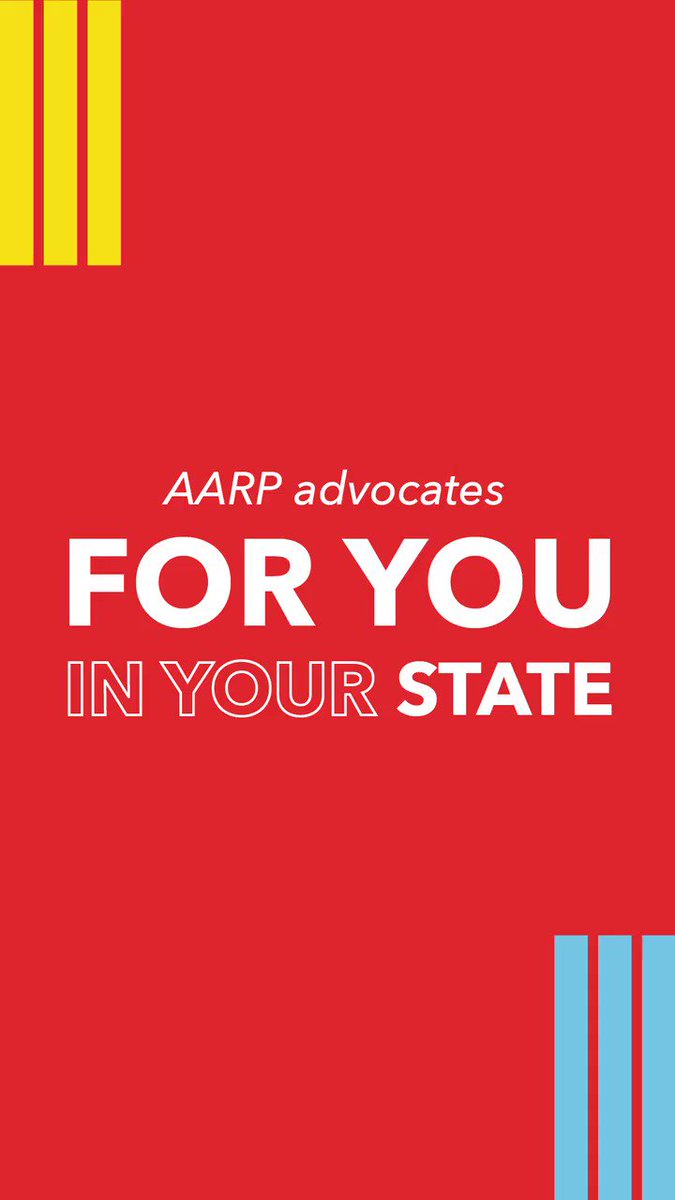 AARP's advocates push legislative change across America. Find out how AARP is making a difference where you live: http://spr.ly/6014ExjFC pic.twitter.com/adAoOMV5F2
State demographers anticipate California's population will cross the 40 million mark this fall. @ByJudyLin and @adriarwatson explain who's coming, who's going, where we're from, and what the next generation of Californians will look like.https://bit.ly/2KcMx50 California migration: The story of 40 million | CalMatters California's population is about to hit 40 million. Here's who we are, where we're going and why the census is so important to us. calmatters.org
Youth Forum in Silicon Valley Gives Voice to Young Conservatives
MOUNTAIN VIEW, Calif.—A group of young conservatives attended the Silicon Valley Liberty Forum on July 10 to help fellow ...
California Latinos still face huge economic roadblocks. http://ow.ly/ppvs50uZpde http://ow.ly/ppvs50uZpde Despite A Growing Latino Middle Class, California Families Face Hurdles Getting There Despite rising incomes and lower poverty rate for Latinos, many California families struggle. kpbs.org
Read more from the source: Commentary: California's two-tier society – Sacramento Bee